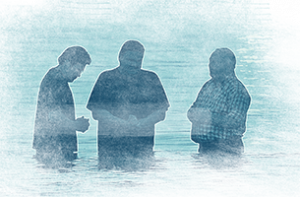 HOW LONG DOES IT REALLY take to plant a church, translate a Bible or train a missionary? The answers can vary, but it's difficult to believe that it can take less time in a cross-cultural ministry.
Consider this?… North American church planters estimate it takes two years of work simply to start meeting.
Think about that. Trained, professional church planters, backed up by proven methodologies and a team of experts, say they need to start researching, planning and meeting two years before they even open the doors to a new church. That's among people whose culture they understand and whose language they already speak fluently. And they're not talking about establishing a church – that's just holding the first meeting.